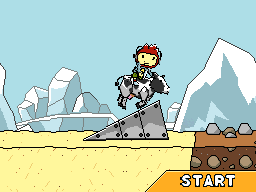 The following describes ways Maxwell can ride creatures and/or objects.
Adjectives
Certain adjectives can make most creations ridable.
Ridable creatures
Most animals are ridable, while most fantastical creatures are hostile and need to be tamed to ride.
Ridable animals:
Rhino
Bison
Amazon River Dolphin
Community content is available under
CC-BY-SA
unless otherwise noted.