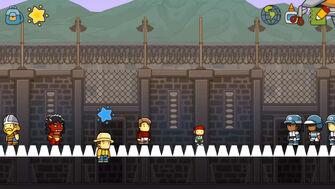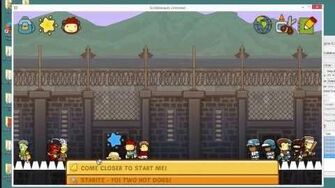 The Stadium is an unused level in Scribblenauts Unlimited which exists in an unfinished state. It was used as a test level by the developers. This level can only be seen without hacking by using the "--autoloader" command line parameter in the PC version, and even then it only appears for a brief period of time and cannot be interacted with in any way. It is, however, possible to access this level through memory hacking.
Community content is available under
CC-BY-SA
unless otherwise noted.