Hello there! I'm your friendly neighborhood
Spiderman
admin on this wiki. I can take your questions and do special moderatey things. I may edit sporadically, but I tend to monitor the wiki pretty often, so if you have a problem I should be able to respond within reasonable time.
Projects
Make the Objects needing images category nonexistent!
Put all object pages into the correct infobox format
Finish the Insect category
Finish the Music category (Special thanks to Toastmonster!)
Finish the Building Objects category (Special thanks to CandD!)
Get the lucky 1000th edit...AGAIN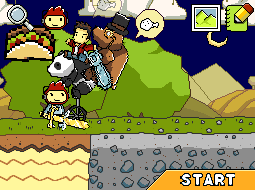 Community content is available under
CC-BY-SA
unless otherwise noted.