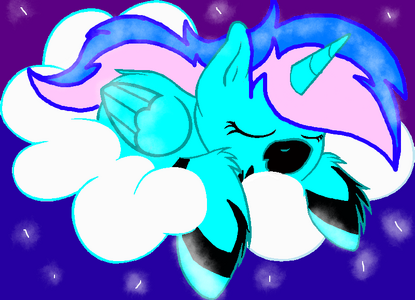 "I'll never stop dying if I never start trying."
-Teensy
Well. I'm Teensy. Hai. Official me. If you wan't to talk to me, go ahead.
My MLP Forums:  Teensy
My Thunderwave:  Teensy
My Skype: Ask Me
Iiiiiiii'm an artist. And I am widely known in many places, not for my art, but for my past. I also draw. Alot, actually. I'll be posting things on deviantart and on here. I go to school, and school is one of the worst places ever. I like to draw, and I have a whole binder of art. It's really, REALLY big, and it takes up a lot of the space in the big compartment of my bookbag. I have 2 cats at home. I have two, well, four best friends that aren't on this site. My binder is red and I have a lot of categories. They include but are not limited to "FNAF" "Teensy" (1,2,3,4) "DA People And YouTubers 1" (and 2).
My favorite pages
Community content is available under
CC-BY-SA
unless otherwise noted.