Welcome
Hi, welcome to Scribblenauts Wiki! Thanks for your edit to the Pig page.
See Help:Editing for information on how to edit wiki pages.
If you need help with anything, click here and ask a question.

Uh... Okay? 
so i herd u liek Mudkipz?

00:43, June 14, 2013 (UTC)
Infoboxes
Hi, I see you've been helping out a lot with infoboxes, so here's a few tips.
First off, make sure the infobox is always the first thing on the page. This means putting the template before the text and other templates (like imageneeded). In Visual Mode you can just drag and drop the green puzzle piece, and in Source you can cut and paste the template to the top of the page.
Second, it looks like you've been having trouble with images. Don't worry, the images are a bit confusing anyway. You'll need to go into source mode to get this one done.
When in source mode, go to the template's code, and add |image = and |imagewidth = to the code.           
It should look something like this: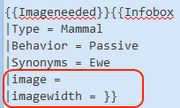 Once you've gotten here, add your photo using the add photo button right after |image =.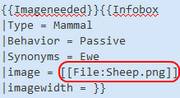 Now, you'll need to delete the brackets from either side of the image, otherwise the image won't show up right.
Lastly, put in a number for the imagewidth. 150 is usually a good width, if the image looks to big with that try 125 or 100.
If the end result looks somewhat like this, then you're all set! Use Preview to make sure everything looks good, and publish the edit!
One last thing: There's no need to comment on every page about how you're about to improve the page. Actions speak louder than words.
Hope all this helps! User:Psychicken17 (talk) 14:57, July 7, 2013 (UTC)
Pictures
Here's a video guide I made. If you're uploading the image, make sure you choose upload instead of find, of course.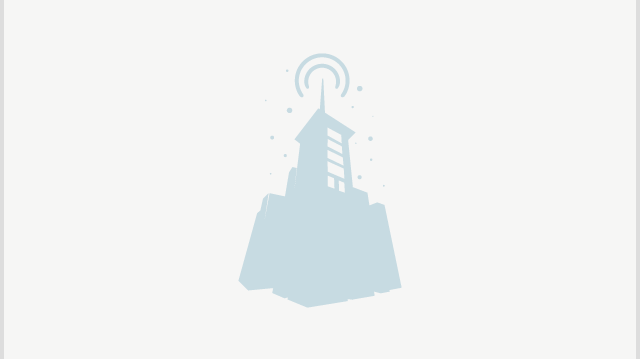 Your images
DON'T steal from the other Scribblenauts Wiki. I can tell that's where your images are from because of the shadow and the blue backgrounds. We don't steal content from competing wikis, even if they are almost abandoned. Besides, those are Super Scribblenauts images, we're updating everything to Unlimited right now. User:Psychicken17 (talk) 13:56, July 13, 2013 (UTC)